Conference organisation services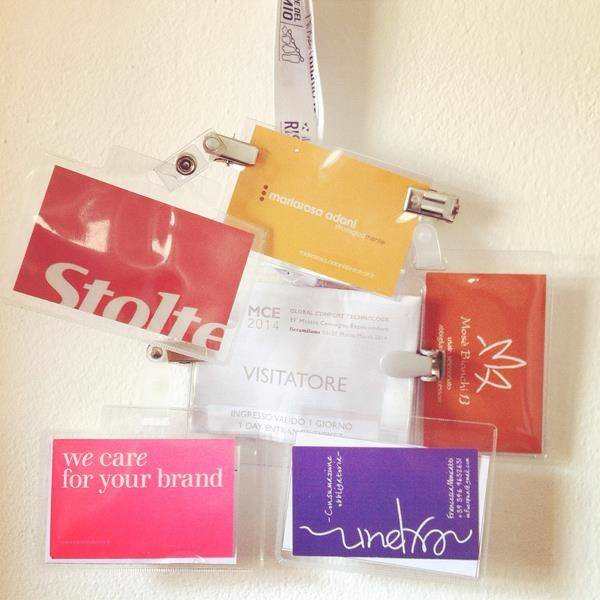 Studio Interpreti Milano supports you in organising your events, offering much more than the traditional interpreting services for which it is famous.
We are part of the multinational group SMG, which includes a branch dedicated to providing high-end catering services and a consolidated structure for organising and managing international events. Above all, the uniqueness of our offer lies in our control of the entire supply chain, from participation in the agricultural activities from which the food served is sourced, to research and development aimed at offering cutting-edge menus, to full management of your guests' experience through staff, technologies and custom organisational systems.
The following provides a general overview of how we approach an event organisation project, listing some of the things we do to assist you as best we can:
Analysis of your needs for the event: by conducting briefings and inspections before the event, we identify your needs and any technical and administrative requirements that you may have missed or that, from experience, we know to be a necessity given the type of event you want to organise.
Planning and budgeting: after completing the analysis, our Project Managers are able to present you with a complete project and a completely accurate economic offer, in order to minimise the risk of unexpected events and ensure that your event fully meets expectations.
Venue finding: one of the many event organisation services that we can provide is to search for your dream venue, also checking that it has all the necessary technical, logistical, reception, health and safety features.
Hi-tech equipment rental: where furnishings consistent with the event concept, audio visual equipment, kitchen equipment, or, more simply, an LED wall for your presentation are missing, our technical team is able to provide any technical equipment or system and to guarantee the necessary technical assistance during the event, always in full respect of safety and your image.
Supply of staff, contracted, managed and coordinated by us before and during the event, thus creating a turnkey event for you: direction technicians, sound engineers, hosts, stewards, interpreters, presenters, chefs, cooks, waiters, sommeliers, security, secretarial staff and any other professional required, even with knowledge of a foreign language.
Services for catering, security, technical direction, invitation and reception of guests, graphics, typography, content management, press office, etc. Drawing on our group's resources and skills, we are always by your side!
We also invite you to visit the SMG Meeting website, our authoritative partner for providing catering and event organisation services.
Ask for a quote