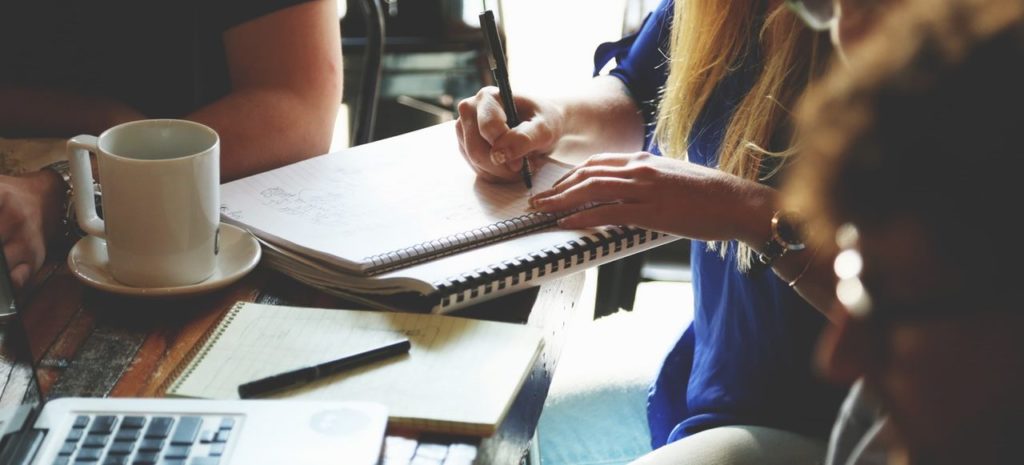 Internships at Studio Interpreti Milano: our internships in translation, project management and language marketing
If you are looking for internship opportunities in translation and language project management, if you are highly motivated and want to train with one of the most authoritative translation agencies in Milan, then an Internship at Studio Interpreti Milano is the ideal solution!
We offer an intense training experience: in our offices in the heart of Milan, you will find a multicultural environment and total dedication to the work of translation; an agency where you can learn the secrets of the profession, get to know the reality of the world of translation and lay the foundations for working with us in the future.
To submit your application, write to stage@studiointerpreti.it attaching your CV and motivational letter, and we will be happy to receive it!
Duration of internships
Our translation agency welcomes medium and long-term interns, from two months to one year. We prefer longer stays because longer internships mean greater opportunities for the intern to grow professionally and to establish a future working relationship with our agency.
Training
The interns work on translation projects assisted by expert tutors and constantly in contact with the translators and project managers of our other translation offices in the UK, Spain, Italy and Latin America.
Studio Interpreti Milano offers three different areas of internship:
Internship in translation: reserved for candidates who pass the entrance test and consisting of the daily work of translation, page-setting, helping to correct texts, creating glossaries, preparing translation memories, using editing , publishing and computer assisted translation (CAT) software programs and graphics layout processing.
Internship in language project management: this involves learning how to manage a translation project from a technical-linguistic and commercial point of view. The intern will assist our project manager in analysing translation projects, preparing texts for the subsequent stages of translation and revision, drafting offers to customers and assignment letters to translators, managing the work done by the translators, checking their work and delivering the finished project to the customer.
Internship in language marketing: the intern assists the sales team in the daily challenge of acquiring new customers and helping to retain existing customers. This internship can involve different activities based on the profile of the candidate, such as: drafting information and advertising material, telephone contact with potential customers, preparing e-mails, web marketing and social media marketing. Depending on the language proficiency of the intern, activities may also include contacting customers in a foreign language.
Purpose of the internship
Whatever type of internship you choose – translation, language project management or language marketing, our goal is to identify your talent and help you develop it, in order to lay the foundations for future work with us. For us, internships are a vital channel of recruitment: our translation agency welcomes interns with the objective of identifying and nurturing the translators, project managers and sales professionals of the future. From this perspective, an internship is a precious opportunity for both the intern and the agency, to get to know each other and thus determine whether there is a mutual convergence of interests, expectations and motivation.
Administrative support
Studio Interpreti Milano helps its interns prepare the paperwork for organising their internship. Our agency will interface with the intern's university to conclude the internship agreement and draw up the training programme.
Work and free time
At the end of a busy day dedicated to building your future, why not enjoy a little free time? Milan is a city that is a symbol of international importance and offers our interns a wide variety of leisure and social opportunities, unique cultural attractions, modern sport facilities and a continuous showcase of the trends in fashion, customs and social life.
In addition, an internship at a translation agency is without doubt a golden opportunity to meet people of different languages and enjoy an stimulating multicultural experience. It is an important step towards professional maturity and, as such, is part of a wonderful journey!